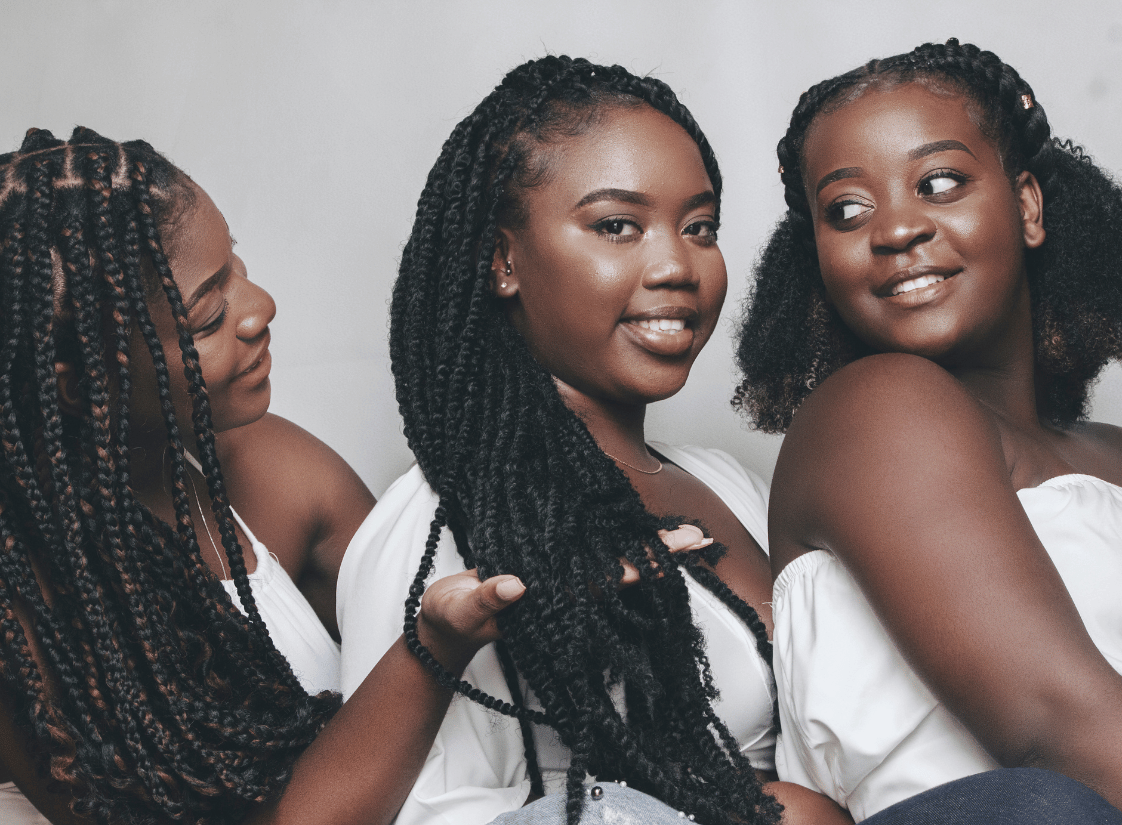 Posted on Thursday, February 02, 2023 02:52 PM
Honoring black individuals
For Black History month, what a better way to celebrate black individuals contribution to society than by picking up a good book?
After all, to read about others experiences is to live more than once!
This month, we challenge you to a bingo word list. Click a word, or words, to find the books that most speak to you.
Fiction
Engaging:Carolina Built: a novel by Kianna Alexander
Describes the life of real estate magnate Josephine N. Leary, a freed plantation slave who taught...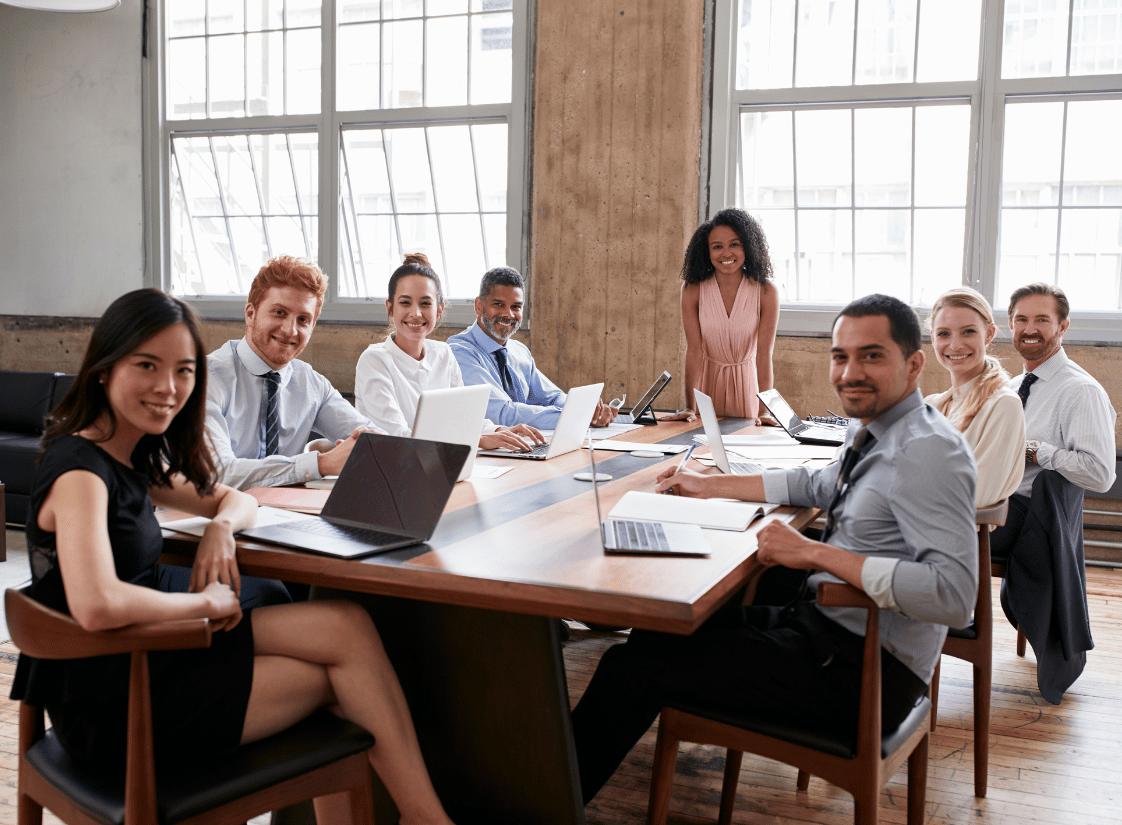 Posted on Monday, December 19, 2022 05:04 PM
Greater Sudbury Public Library Board Appointment of Board Members
The opportunity:
Are you motivated, passionate, and committed to making a difference in the success of your community? The Greater Sudbury Public Library Board is seeking Board members to participate in the next term of the Board. The Greater Sudbury Public Library Board is the governance body responsible for the Greater Sudbury Public Library.
Major projects for the 2023-2027 term include:
Renewal of the Library's Operating Agreement...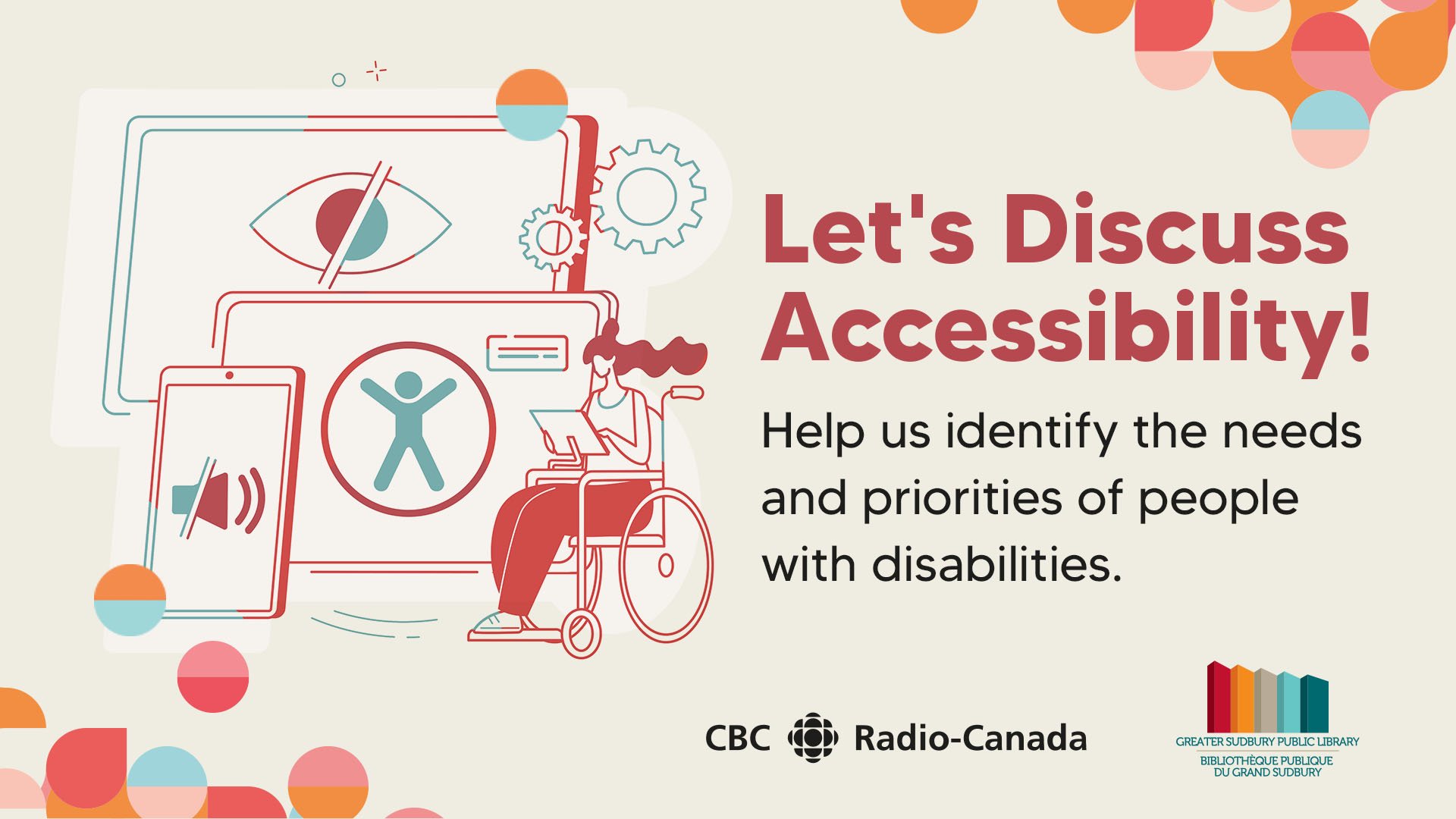 Posted on Tuesday, December 06, 2022 09:48 AM
The Greater Sudbury Public Library (GSPL) is partnering with CBC to host a series of consultations about accessibility. Come and join the discussion to make your priorities known and help us become a barrier-free organization.
When? December 10, at 11:00 a.m. until 12:30 p.m. in-person (English), or 2:00 p.m. until 3:30 p.m. (French).
Where? Greater Sudbury Public Library Main Branch.
Who? People who identify as having a disability, or their caregiver.
To register, please fill out this form.
Posted on Friday, November 04, 2022 02:59 PM
Greater Sudbury Public Library celebrates Treaties Recognition Week, November 6-12, 2022
Have you heard or seen the phrase, "We are all Treaty people"? Treaties Recognition Week is a great time to learn more about what this means for each of us and our communities.
What we now call Greater Sudbury is part of the Robinson-Huron Treaty territory. The Robinson-Huron Treaty territory stretches just past Sault Ste. Marie to the west, Pembroke in the east, Kirkland Lake in the north, and just north of...
Posted on Friday, October 28, 2022 09:50 AM
Wordstock Literary Festival's upcoming 9th edition promises to be an intellectually engaging space for all creatives and art afficionados. November 3rd - November 5th events invite you to come in, listen, and converse with some of Canada's most celebrated authors, poets, playwrights, and songwriters.
Browse or borrow
This year's festival will be a mix of in-person and hybrid events, combining the excitement of being together with the flexibility of attending some sessions from home.From Masterclasses...