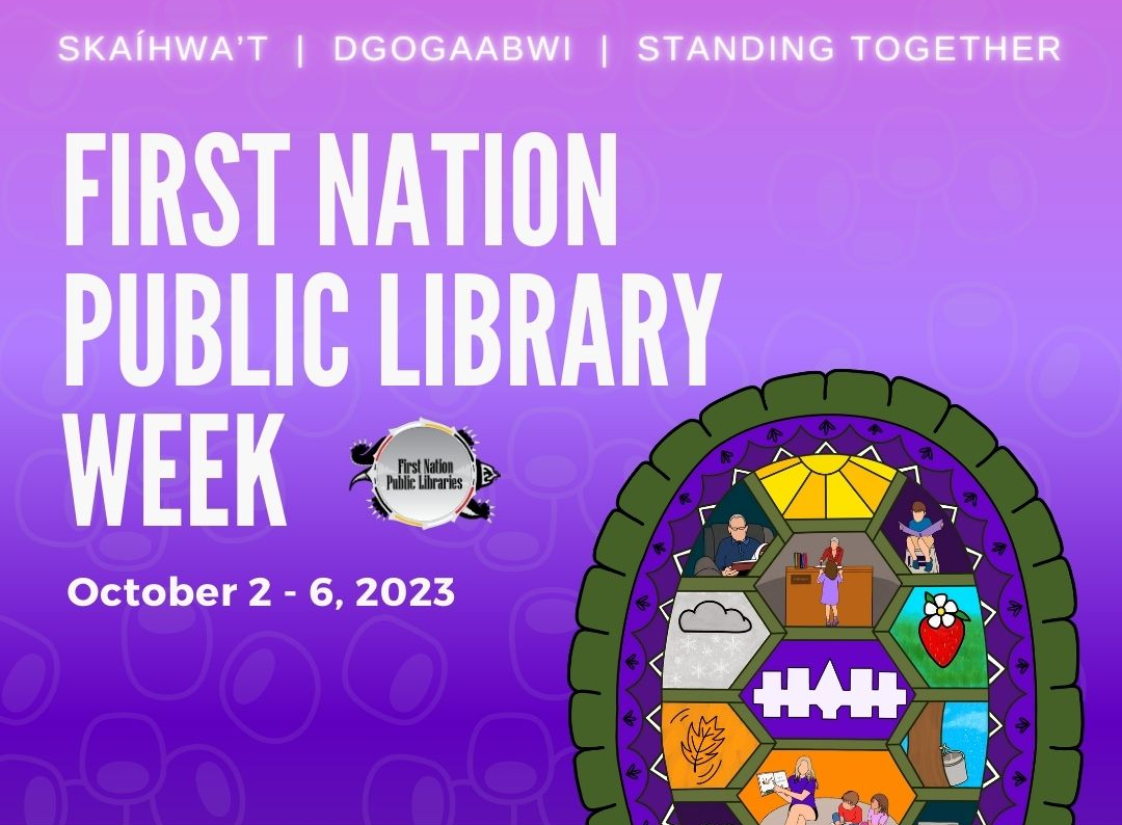 Posted on Monday, October 02, 2023 08:00 AM
GSPL Celebrates First Nations Public Library Week October 2 to 6
Greater Sudbury Public Library is celebrating First Nations Public Library Week from October 2 to 6. GSPL patrons can take part by reading books by Indigenous authors and checking out the online activities offered by the Ontario Library Service.
The theme for 2023, SKAÍHWA'T | DGOGAABWI | STANDING TOGETHER, reminds on-reserve and municipal public libraries that alliances and friendships exist and that reciprocal partnerships...
Posted on Wednesday, September 27, 2023 10:42 AM
GSPL Commemorates National Day for Truth and Reconciliation
In commemoration of National Day for Truth and Reconciliation, all branches of the Greater Sudbury Public Library will be closed on September 30 and Monday, October 2 (observed holiday). Also known as Orange Shirt Day, September 30 offers us a chance to publicly commemorate the tragic and painful history and ongoing impacts of residential schools and the Sixties Scoop, which is a vital part of the reconciliation process.
GSPL has books,...
Posted on Tuesday, July 11, 2023 05:15 PM
This afternoon City staff presented City Council with an update on the Library and Art Gallery (Junction East) project. This project is intended to support the Greater Sudbury Public Library Board's ongoing work to establish a New Central Library that meets the needs of our community.
Over the past several months, Greater Sudbury Public Library staff have been working with the City's Large Projects team to investigate alternate sites for the New Central Library in response to the direction of...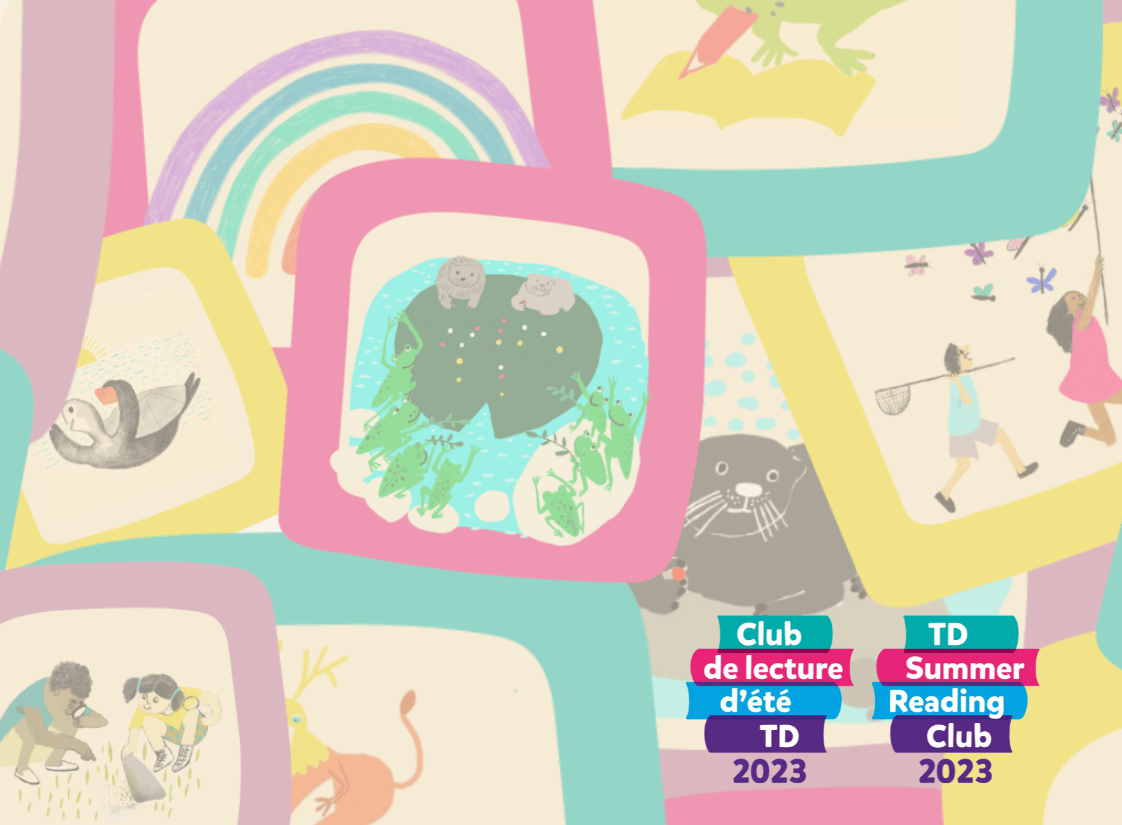 Posted on Friday, July 07, 2023 02:29 PM
Greater Sudbury Public Library presents:
A summer full of free activities for families
Greater Sudbury Public Library (GSPL) will be hosting activities and events for families all summer long throughout the City of Greater Sudbury. The TD Summer Reading Club celebrates Canadian authors, illustrators and stories, and inspires kids to explore the fun of reading. GSPL staff have specifically created engaging and educational activities designed to inspire a lifelong love of reading.
Programs include...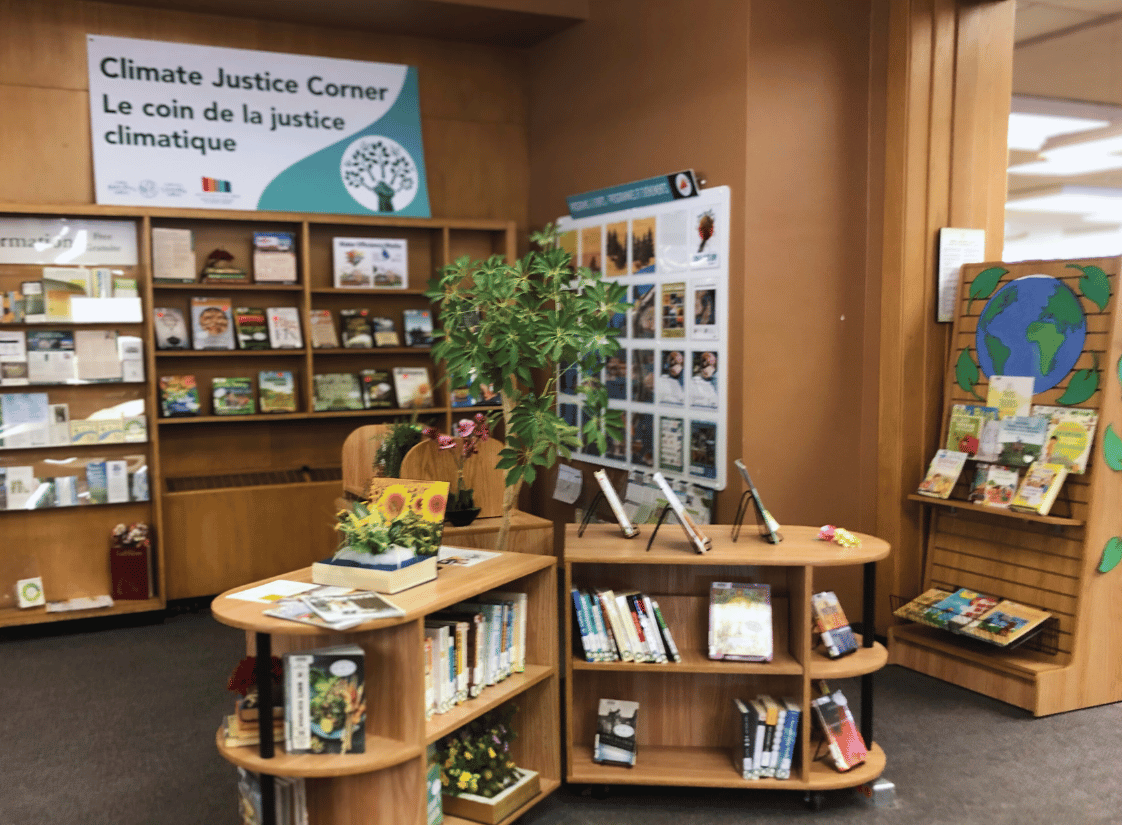 Posted on Tuesday, April 11, 2023 01:23 PM
Are you curious about climate change? Want to learn more but don't know where to start? Or are you ready to dig into the deeper issues connected to the climate, like Truth and Reconciliation, food sovereignty and social justice (to name just a few)? Whether you're new to the topic of climate change or ready for more in-depth analysis, the Climate Justice Corner has something for you.
Greater Sudbury Public Library has partnered with Coalition for a Liveable Sudbury to create the Climate Justice...