The Greater Sudbury Public Library responds to the diverse needs of our patrons with special services and adaptive technologies. Access these services with your Greater Sudbury Public Library card.
We provide access to accessible materials where they exist. If we do not have the material in the format you require, submit a request using the
Accessibility Comment Form
. We will also provide information in accessible format or with appropriate communication supports upon request.
Accessible collections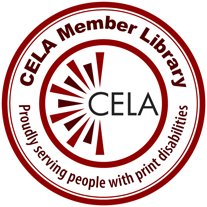 We have partnered with the Centre for Equitable Library Access (CELA) to provide alternative format books and other resources for individuals who have difficulty reading print due to a visual, physical or learning disability. To register for CELA services, complete the Accessibility Comment Form.
Alternative formats include:
Large Print
Audiobooks/Daisy Audiobooks
Braille
And more
Assistive technology
We recognize that new and emerging technology can improve the level of accessibility of our collection.
We offer access to the following:
DAISY player
Print magnifiers
Magnifying glasses
Walkers
Learn more about our assistive technology.
Homebound services
Homebound is a free and convenient service that supplies library materials to those who are unable to come into the library. This service is available for all ages. Long term, short term and seasonal services are available.
Learn more about our homebound services.
If you have any questions, comments, or concerns regarding the accessible services or resources in our collection, complete our
Accessibility Comment Form
.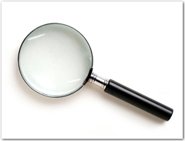 For more information, please contact:
Janni Kranz
Accessibility Technician
705-673-1155, extension 4781