GSPL Board meeting minutes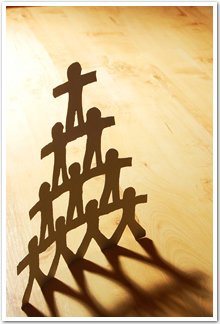 The Library Board meets throughout the year to discuss issues of library policy and governance. Normally open to the public, the COVID-19 pandemic has moved the meeting space online.

In keeping the Library Board Meetings open to the public, we encourage any interested community members to join the meeting online.
Next Meeting: Thursday March 31st at 5:30 PM
Meeting ID: 872 3716 4051
Passcode: 905554


2022
2021
2020
2019
2018
2017
2016