GSPL Board meeting minutes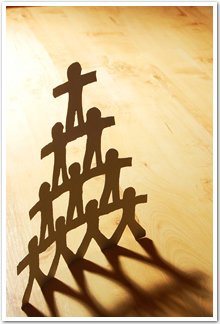 The Library Board meets throughout the year to discuss issues of library policy and governance. Normally open to the public, the COVID-19 pandemic has moved the meeting space online.

To attend a Library Board meeting virtually, or to request a delegation to the Library Board, please contact the CEO and Chief Librarian, Brian Harding.
Upcoming meeting dates:
November 23, 2023, 5:15 pm
December 21, 2023, 5:15 pm
Past Library Board meeting minutes
2022
2021
2020
2019
2018
2017
2016