Kyla Heyming
The City of Greater Sudbury continues to create its own history with the appointment of Greater Sudbury's seventh Poet Laureate, Kyla Heyming.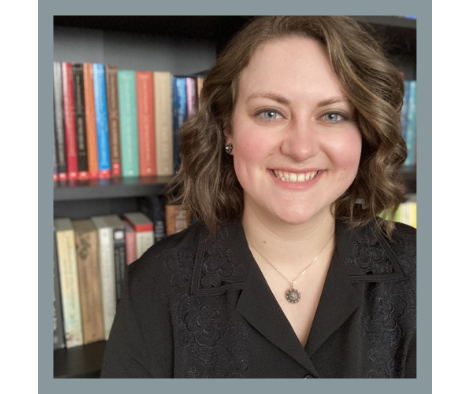 About Kyla
Kyla's poetry and non-fiction have appeared in a number of arts and literature journals. She is the author of "For Those I Have Loved", her first poetry collection published by HARP Publishing: The People's Press, and her poem "Poet" was featured in the League of Canadian Poets' "Poetry Pause". Fiercely driven to ensnare all of life's little moments, she works tirelessly for her passion so that she may someday lead others to find their own meaning in words.
During her two-year term as Poet Laureate, Heyming will lead virtual and in-person workshops and events devoted to the writing of poetry. She plans to gather engaging content and experiences, in English and French, to help inspire the community to read, recite and write poetry. Kyla will also contribute to terra north/nord, the e-zine created by Greater Sudbury's first Poet Laureate, Roger Nash.
Contact Information
For any questions, email Kyla Heyming.