Sustainable device lending
Request a CROSH Aranet4 CO² monitors and Kill-a-Watt meters device for pick up at the library location of your choice. They must be returned to staff at the service desk.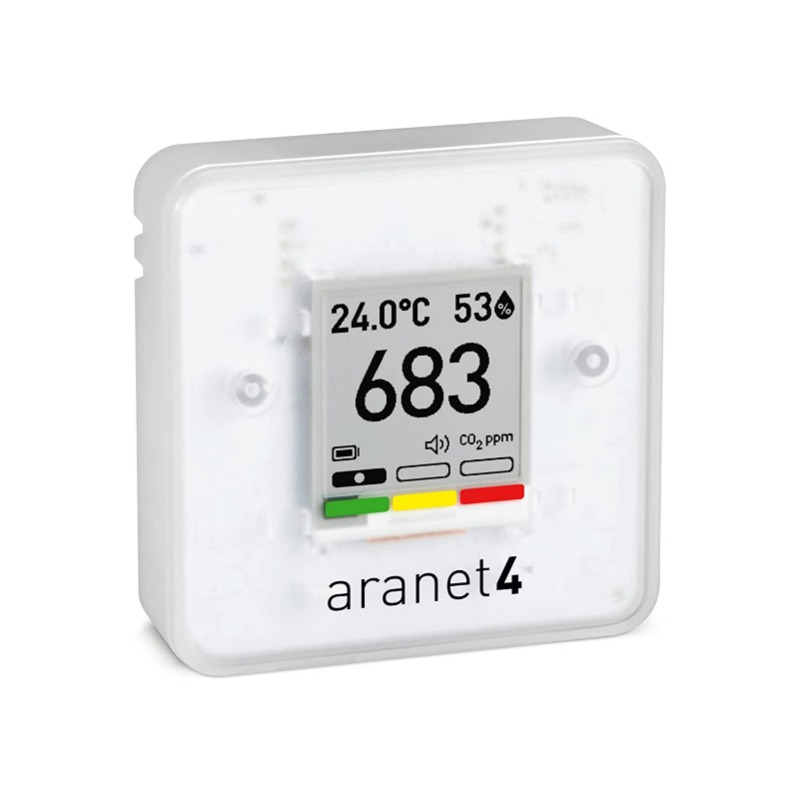 CROSH Aranet4 CO² monitor
CROSH has partnered with the Greater Sudbury Public Library to make the Aranet4 CO² monitor available to the public with the purpose of bringing awareness to air quality and ventilation.
The device is suitable for monitoring the CO² level at home, in school, office, or in any other indoor
environment.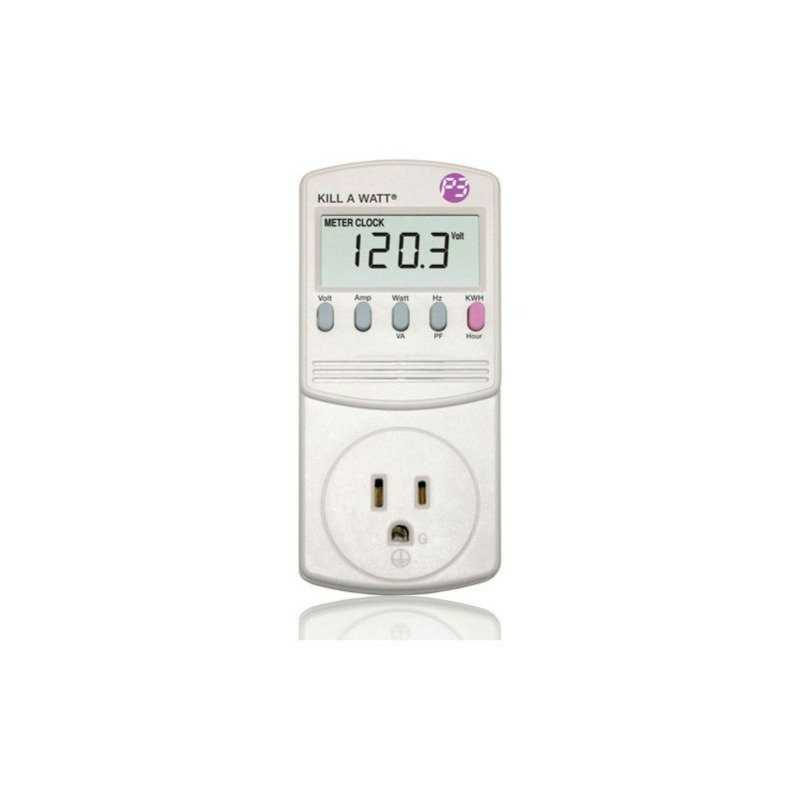 Kill-a-Watt meter
We partnered with the City of Greater Sudbury to loan Kill-a-Watt meters to help reduce energy usage.
Kill-a-Watt meters are energy monitoring devices. They can be plugged into individual appliances to calculate the amount of electricity used during a specific time period.
Device lending details
Loan period and replacement cost

| Item | Loan period | Renewals | Holds | Delivery | Late fees | Replacement cost |
| --- | --- | --- | --- | --- | --- | --- |
| CROSH CO² monitors | 1 week | No | Yes | Yes | $0 day | $320 per device |
| Kill-a-Watt meters | 1 week | No | Yes | Yes | $0 day | $150 per device |